Property Management
Comprehensive, Full-Service Property Management For Boston Area Property Owners
Property Management Services – Helping You Succeed
Our property management services serve building owners and landlords with the best possible services in Boston and surrounding cities and towns. The experienced property management team at Boardwalk Properties understands how to handle everything from maintenance to lease renewal. You get the advantage of the latest real estate technology and processes that always provide you with the greatest exposure to the largest group of highly qualified tenants.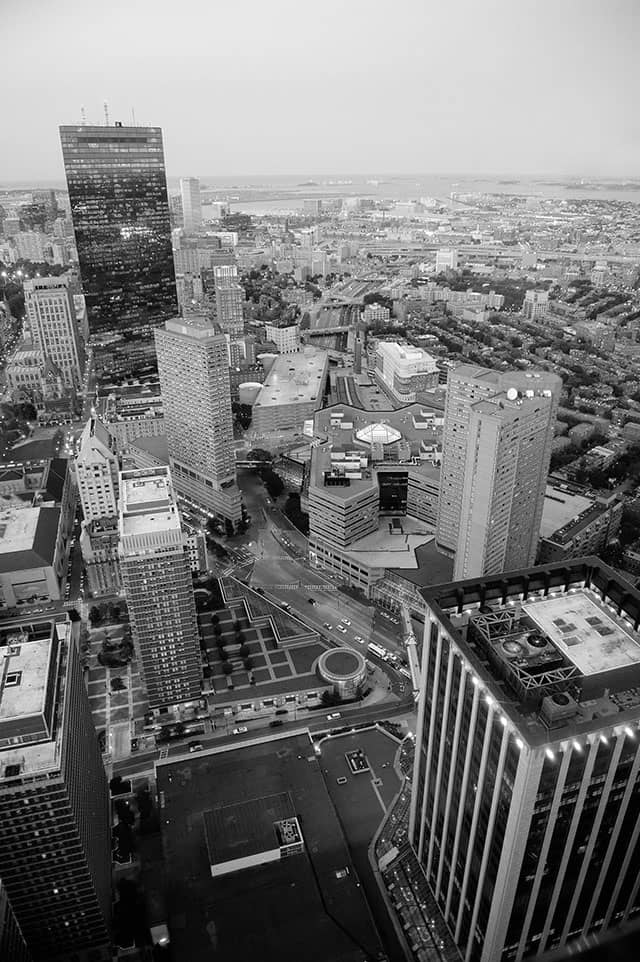 Administrative Services
Boardwalk Properties delivers unmatched administrative services including records maintenance, notifications, board meeting attendance, and follow-ups.
Supervisory & Emergency Services
These include our 24/7 emergency team, 24/7 professional services group, and help with problem tenants.
Property Maintenance
Tap into a network of trade professionals ready to go when you or your tenants need maintenance services, from electrical and plumbing to snow removal.
Legislative Compliance
We stay up to date on all new federal, state, and local real estate and property laws so that your Boston property remains compliant.
Remodeling & Design Services
Boardwalk Properties' extensive network of Boston designers, contractors, architects, and engineers provides a full range of services. We provide critical advice for you to make value-driven choices for your renovation.
Get Professional Property Management Services
Contact Boardwalk Properties About this Property