Boston Apartments for Rent in October
At Boardwalk Properties we are dedicated to providing premium real estate services throughout Boston and Massachusetts. Whether you are a landlord or a tenant looking to rent, buy or sell, we have all the information and resources you need to make the process smooth and painless. Our powerful real estate database is accessible on both your pc and your phone, and it features a massive collection of apartment listings to help you find the one that suits you best.
With October around the bend, we decided to highlight a few of the most desirable properties available in Boston NOW. Read on to see what's in store for you.
Allston – This four bedroom / 1.5 bath apartment is the perfect fit for those who want to be close to the green line. Right near Boston University T stops as well other Boston College area T stops, you can feel at home in this space, especially with so many restaurants, shops, and local bars right around the corner. The apartment is outfitted with high quality hardwood flooring, central air conditioning, granite counter tops, and laundry in the common area. Residents with cars can rest easy, since there is parking available as well.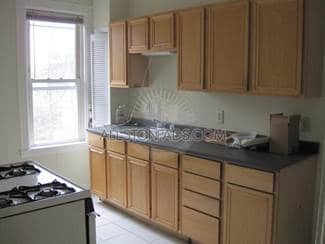 Back Bay – In this gorgeous 1 bedroom / 1 bath, you get to enjoy stainless steel appliances, laundry in the basement, central air, a spacious living room and plenty of natural light. This apartment is the perfect fit when you are looking for a comfortable, spacious, yet cozy space.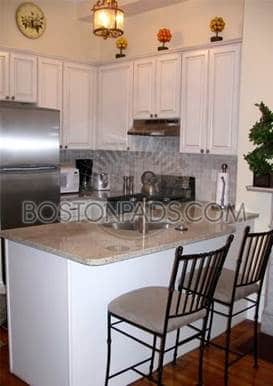 Downtown Boston –This one bedroom / one bath apartment could not be in a better location. Located just steps away from Tufts Orange Line T Station, Boylston T Station – Green Line, and a large number of MTA buses as well, you can get to anywhere you need to go, with minimal hassle. Within a few blocks of the Boston Public Garden and a number of quality restaurants and stores, you won't have any trouble finding entertainment here.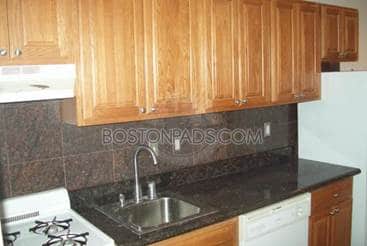 South Boston –This two bed / one bath apartment has beautiful hardwood floors and a modern feel. With a gas stove, laundry in the basement, amply sized living room and spacious dining room, you can comfortably host a dinner party and have friends and family stay over without feeling cramped.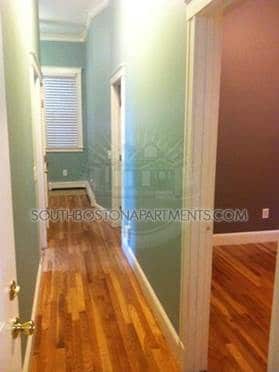 If you are looking for a change of scenery, a beautiful apartment in Boston may be just the ticket. To check out more of the listings available for the month of October visit our website: https://boardwalkprops.com/ to explore our database and speak to one of our expertly trained real estate agents. We look forward to helping you along this exciting journey.