Category:
Boston Lifestyle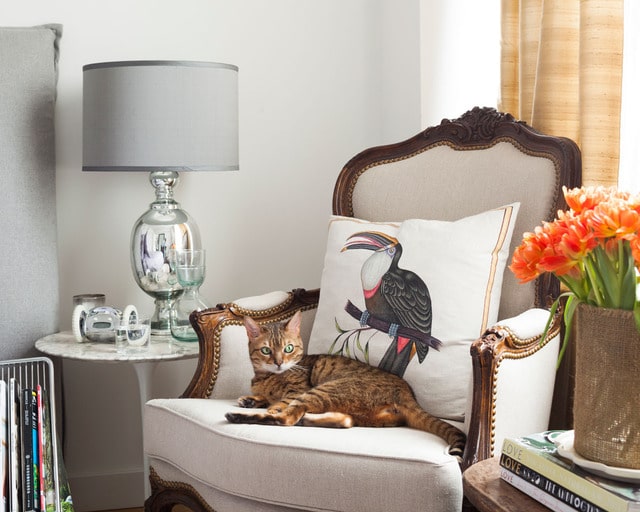 Fortunately for cat owners, finding cat friendly apartments in Boston is slightly easier than finding dog friendly apartments. Nonetheless, cats just bring different issues along with them, like where to place a litter box. Even though some landlords are more inclined to allow for cats, you are still limited to pet-friendly choices and should begin your apartment […]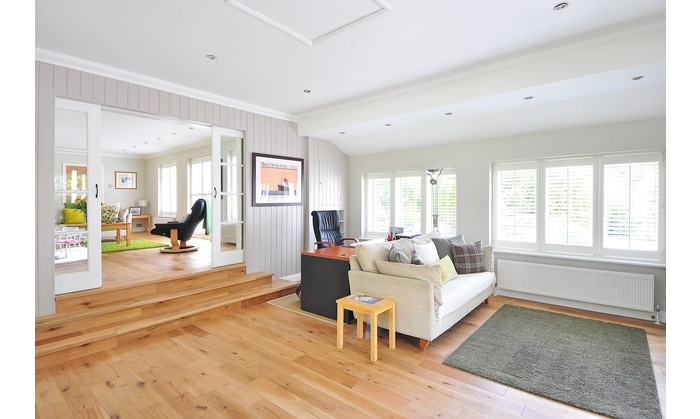 One of the very first things that happens after your house goes on the market is an open house. And now, with Spring finally here, open house season is officially upon us. This gives you the perfect chance to really showcase and highlight your home, which hopefully, will get it sold quickly and for the […]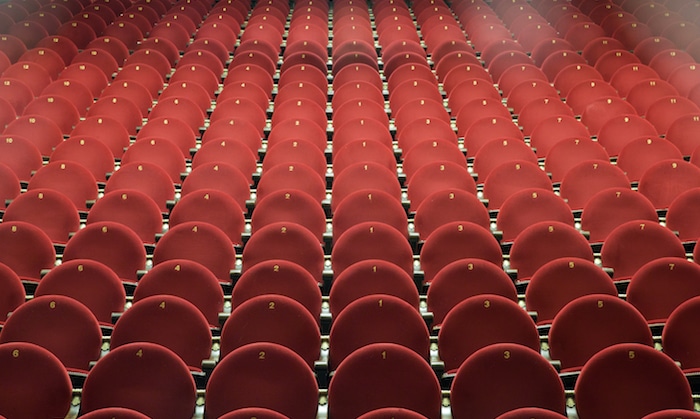 Oscar's season has arrived. And while most people think of Hollywood and New York as the hot spots of the film industry, you can't count out Boston. In fact, there have been a bunch of Oscar Nominated and Oscar Winning movies filmed in the Boston area.