Tag:
Careers in Real Estate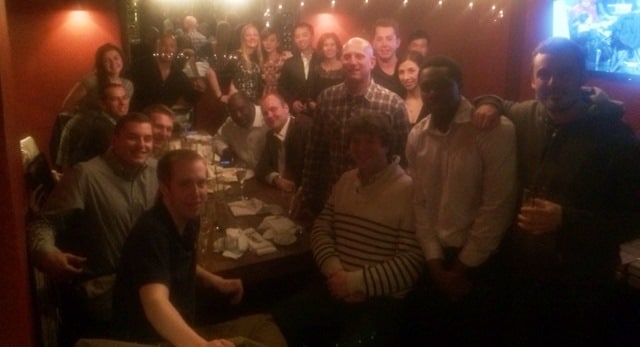 Boardwalk Properties celebrating agent success in the first quarter of 2014!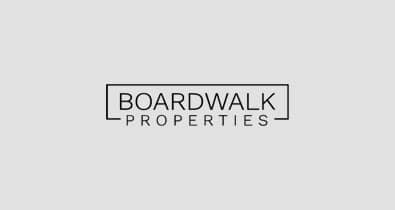 There are plenty of reasons to become a Boston real estate agent with Boardwalk Properties. You get to earn great commissions, work in an exciting environment, and meet and help clients throughout the city.